Benefits of Driving an Electric Vehicle near North County, CA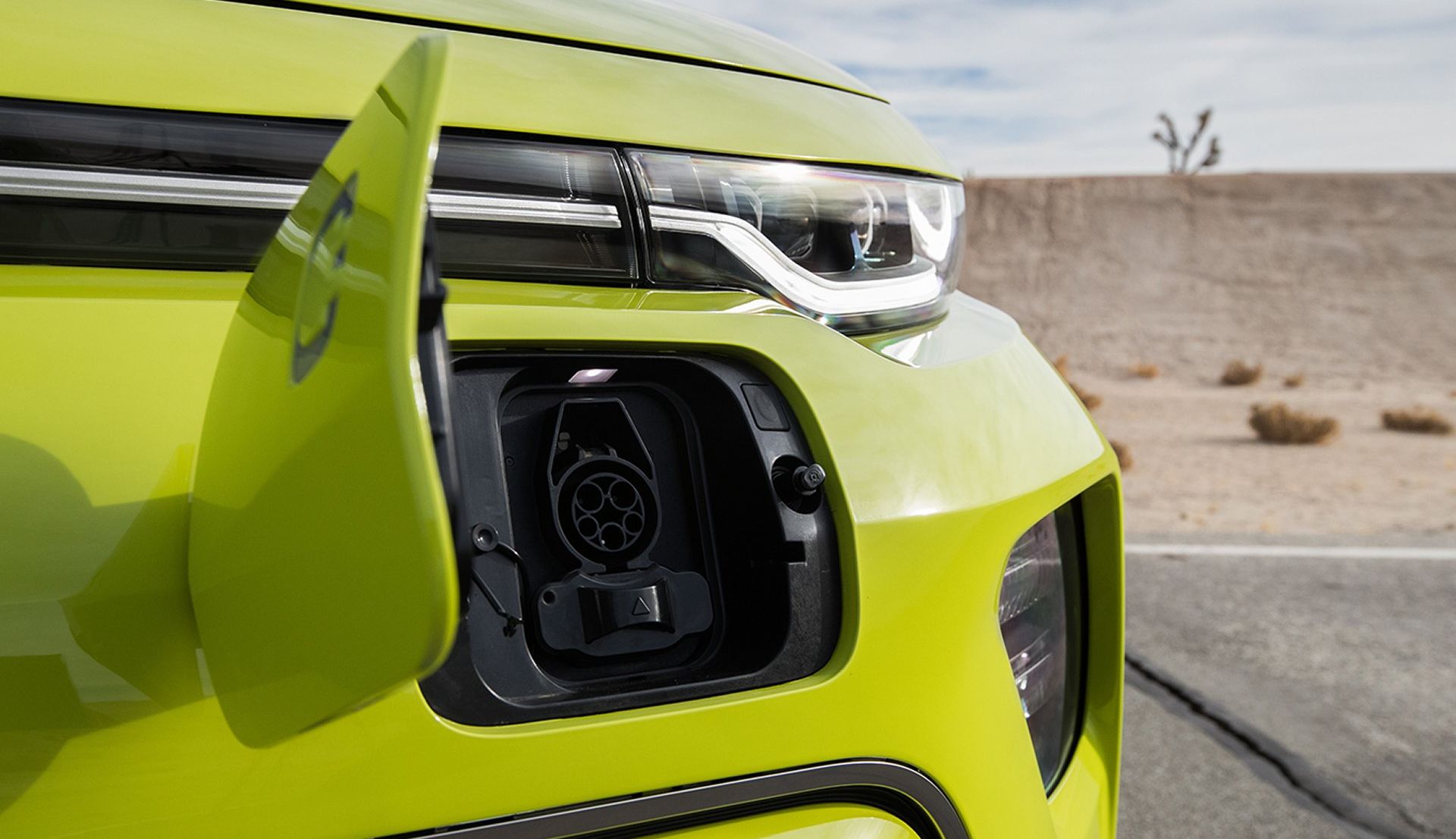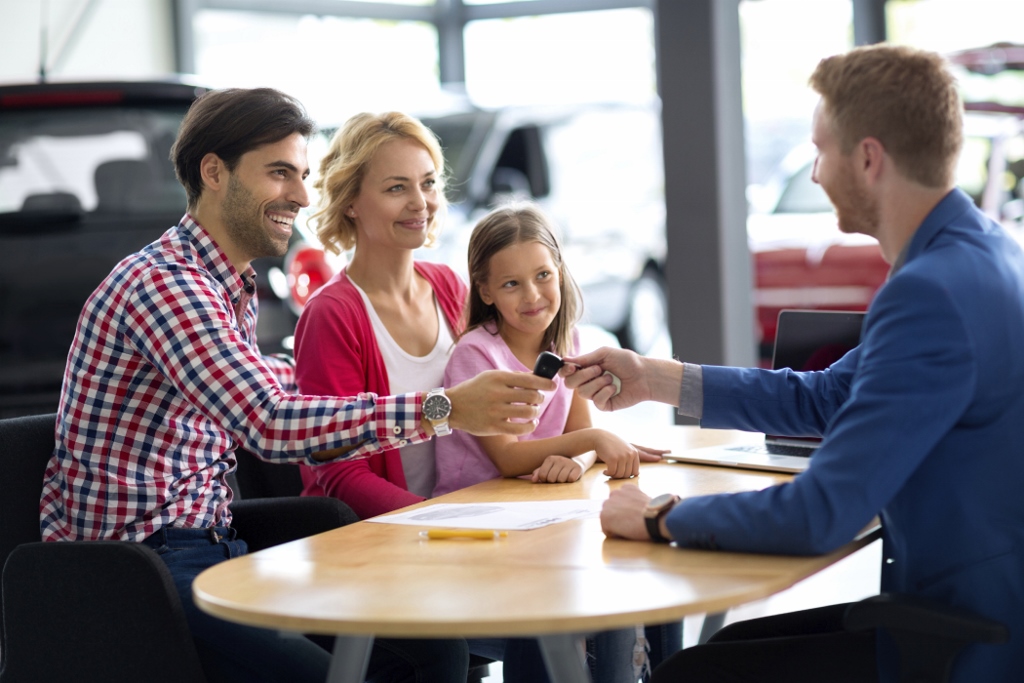 For many individuals, the prospect of switching over to an electric vehicle can seem like a major transition. In order to put your mind at ease, the team at Weseloh Kia is here to explain the different ways you stand to benefit by driving an EV1! From gaining access to carpool lanes to generous tax credits, owning such a model can be quite advantageous. Visit us at 5331 Paseo Del Norte in Carlsbad, CA, to hear more.
Conveniences
Tired of sitting in traffic, but don't have a friend or coworker that you can drive with to access those enviable HOV lanes? Owning an electric car can help! Even if it's just you behind the wheel, you can hop into these lanes typically reserved for those who are traveling with multiple passengers. Simply apply for a decal through the state and start saving yourself precious time whenever you utilize a highway. In addition, you'll also be able to charge up your battery for free at public stations or even take advantage of complementary parking in certain places. Without question, owing an EV can be quite beneficial.
Tax Credits & More
In order to encourage the use of more environmentally-friendly vehicles, both the state of California and the federal government have implemented a host of financial incentives. Currently, EV owners can receive a tax credit of $2,500 to $7,500 from the IRS, depending on aspects such as battery capacity, vehicle age, and a few other details. California has gone even further, offering such advantages as the Clean Vehicle Rebate Project, discounted insurance policies, and reduced utility rates during non-peak hours for at-home charging. Since these incentives often come with various stipulations, be sure to either consult your personal tax professional or the team at Weseloh Kia for assistance.
Extra Assistance
Are you interested in switching to electric driving, but don't think you have the funds to purchase a brand-new ride at the moment? No problem! The state's Clean Vehicle Assistance Program offers financing options and monetary grants for low-income individuals who wish to buy an EV. For instance, if you qualify for this program and plan to purchase a plug-in hybrid or electric car, you could receive a grant of up to $5,000. To see if you meet the requirements for this type of assistance, consult our team! While you're here, we'll point out a few models that could be a good fit for your needs and lifestyle.
So, what are the benefits of driving an electric vehicle near North County, CA? Hopefully, this brief overview has provided some clarity! To learn more or to speak with a staff member, visit Weseloh Kia whenever you can. We're open seven days a week for your convenience!
Reviews
Strongly Recommend Weseloh
CA
1-22-2020
Another 5 Star Experience
Carlsbad, CA
9-17-2019
I appreciate the honesty
CA
3-2-2020
Pleasant Experience
Carlsbad
11-12-2019
Hands Down Best Customer Service
CA
3-2-2020
Excellent Service
CA
2-14-2019
High Fives!!!!
San Diego
3-20-2019
Very Pleased
Christopher Wallace Solstice
CA
4-25-2019
Very Good Service
Carlsbad
4-1-2019
Amazing Experience
California
4-11-2019
Nothing but honestly and integrity
California
12-12-2018
Outstanding Service
California
1-31-2019
Very Happy
CA
2-1-2019
2019 Kia Optima
Carlsbad
1-17-2019
Very Pleased
Christopher Wallace Solstice
California
11-15-2018
Stoked!
Encinitas, CA
8-1-2018
Weseloh FIRST!
South Portland, ME
8-12-2018
Awesome Job
Carlsbad, California
8-25-2018
LOVE my car!
Carlsbad, California
7-7-2018
Great Service
California
5-1-2018
Read More