Buy vs Lease near North County, CA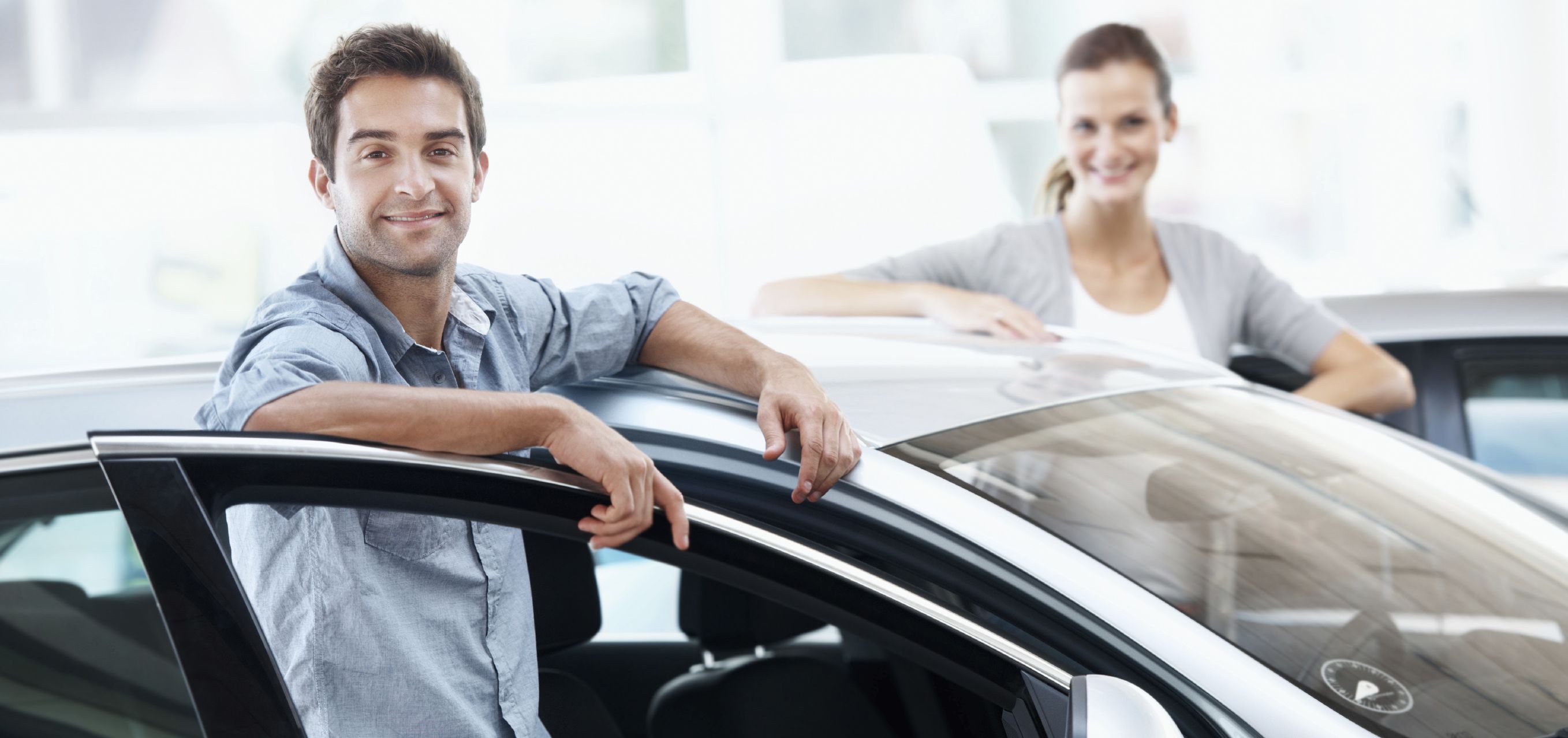 What is the Difference Between Buying and Leasing a Car?
If you're in the process of getting a new vehicle, you may be weighing your options between buying and leasing. Here at Weseloh Kia Carlsbad, we want to help! Keep reading to learn more about the benefits each one has to offer and then visit us at 5331 Paseo Del Norte in Carlsbad, CA.
Leasing
Leasing is becoming increasingly popular and once you see some of the advantages it has, you'll understand why. With leasing, you are essentially borrowing the vehicle from us for a set period of time. Most of our lease agreements last between two and three years, which provides flexibility for you as the customer to change up your ride! When the lease is up, you may decide that you would rather sit behind the wheel of a larger or smaller model. If that's the case, all you have to do is sit down with our team and sign a new contract. No need to worry about selling or calculating the trade-in value. Plus, there's little or no maintenance costs involved since your lease will be up before new tires or a new battery is needed. Did we mention you'll have affordable payments based on the depreciation value of the vehicle? Leasing is great for customers who want to enjoy modern technology and have the peace of mind that comes with driving a new vehicle.
Buying
How does buying a vehicle change your options? The first main difference is that when you decide to buy a vehicle, you can choose from both new and used vehicles. Secondly, you can either choose to pay for the entire cost of the vehicle upfront or take out a loan for a set period of time. There are different options when it comes to determining that monthly payment, including providing a down payment, using your current vehicle as trade-in value, the term length, and your credit score. Since you are working to own the vehicle, you can put as many miles as you want on the vehicle and continue to drive it long after you've paid the final installment. This also means that you could pass the vehicle down to a family member or sell it yourself when you're ready.
We hope this helps to answer any questions you may have about buy vs lease near North County, CA. If you want to meet with our friendly team and explore our vast inventory, stop by Weseloh Kia Carlsbad today!
Reviews
Strongly Recommend Weseloh
CA
1-22-2020
Another 5 Star Experience
Carlsbad, CA
9-17-2019
I appreciate the honesty
CA
3-2-2020
Pleasant Experience
Carlsbad
11-12-2019
Hands Down Best Customer Service
CA
3-2-2020
Excellent Service
CA
2-14-2019
High Fives!!!!
San Diego
3-20-2019
Very Pleased
Christopher Wallace Solstice
CA
4-25-2019
Very Good Service
Carlsbad
4-1-2019
Amazing Experience
California
4-11-2019
Nothing but honestly and integrity
California
12-12-2018
Outstanding Service
California
1-31-2019
Very Happy
CA
2-1-2019
2019 Kia Optima
Carlsbad
1-17-2019
Very Pleased
Christopher Wallace Solstice
California
11-15-2018
Stoked!
Encinitas, CA
8-1-2018
Weseloh FIRST!
South Portland, ME
8-12-2018
Awesome Job
Carlsbad, California
8-25-2018
LOVE my car!
Carlsbad, California
7-7-2018
Great Service
California
5-1-2018
Read More