Kia Earns 2019 J.D. Power Initial Quality Award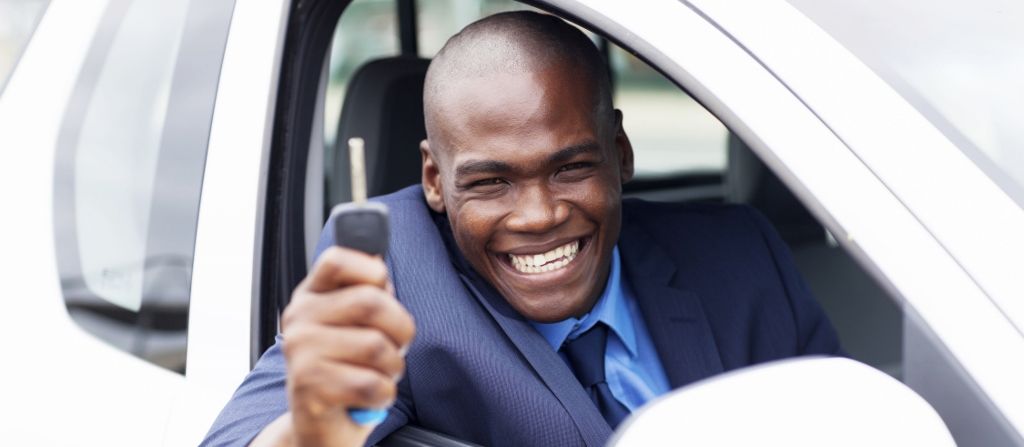 The results are in and once again, Kia came out on top! For the fifth consecutive year, this automaker was the leader of the pack in the much-respected J.D. Power Initial Quality Study1, which looks into how many incidents are reported by the owners of each respective vehicle make. Of course, this comes as no surprise to the expert staff at Weseloh Kia, as we witness people fall head over heels for Kia sedans, SUVs, and minivans each and every day!
J.D. Power Awards
Each year, the knowledgeable folks at J.D. Power look into how many issues arise during the first 90 days of vehicle ownership to determine the makes that experience the fewest number of problems. In 2019, Kia led all non-luxury brands, with 70 incidents reported per 100 vehicles. Incredibly, even when you factor in luxury makes, Kia was still number two overall, demonstrating just how reliable these vehicles are. The company attributes its incredible success to its "Give It Everything" philosophy that has fostered an atmosphere of innovation and a commitment to quality. Clearly, the proof is in the pudding!
Class-Leading Vehicles
When it came to individual models, Kia once again exceeded expectations. It had four segment-leading vehicles—more than any other automobile manufacturer! First, the Kia Rio took home the gold medal in the small car category, while its larger counterpart, the Forte, beat the rest of the compact sedan segment. Moving up to larger vehicles, the Sportage bested the field in compact SUVs and the Sedona was crowned the victor amongst all minivans. We have the latest iterations of all of these options and much more here in our showroom, so pay us a visit today to experience everything they have to offer.
Dealership Benefits
As your local Kia dealer, we at Weseloh Kia take it upon ourselves to uphold the values of the brand. For this reason, we place a premium on customer care and service! First, we offer an outstanding selection of the newest options, in addition to a plethora of quality pre-owned models, so there's something for everyone. Furthermore, our Finance Department is prepared to set you up with a financing or leasing agreement that's just right for your needs. Finally, whenever your ride requires any type of repair or maintenance job, our Service Department is more than up to the challenge.
Kia earns 2019 J.D. Power Initial Quality Award and it's great news for you! To experience top-notch models, above-and-beyond service, and so much more, visit Weseloh Kia today. If you still need some convincing to drop by, just check out our multitude of positive reviews from past clients.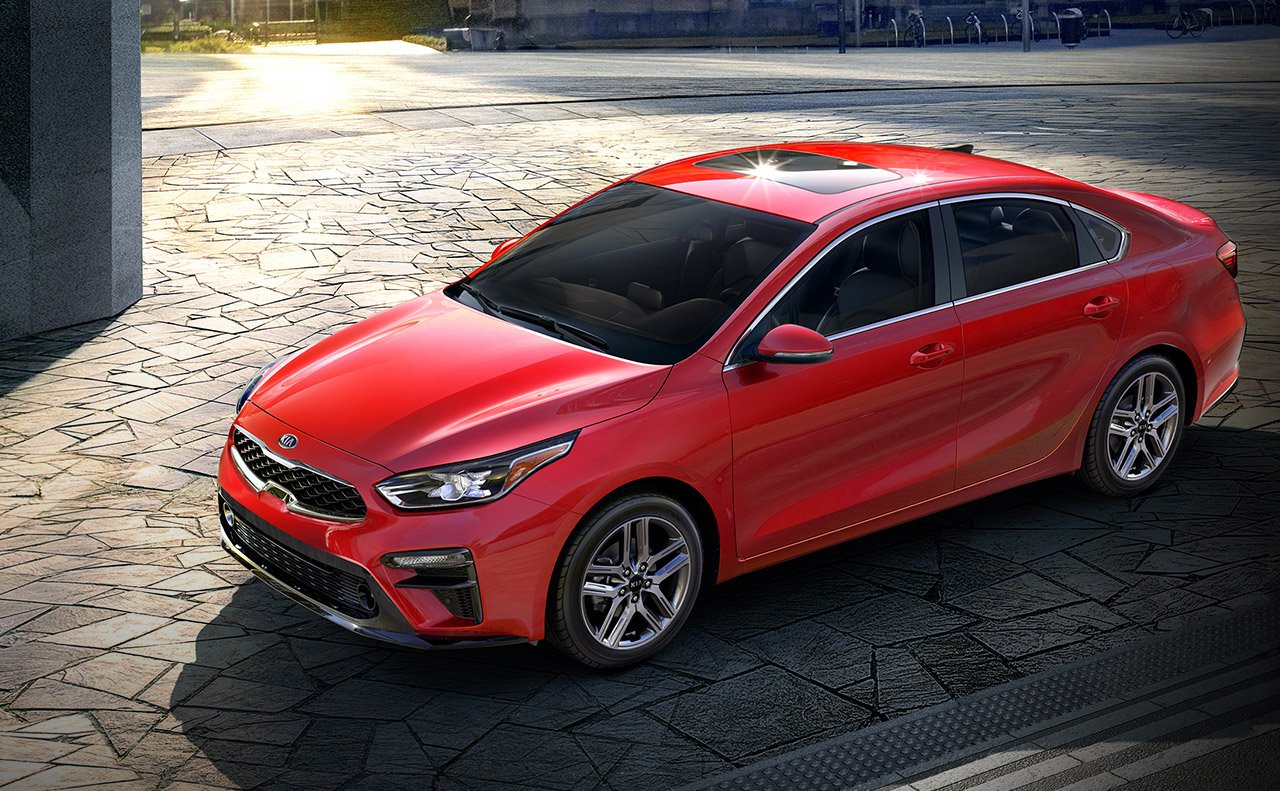 Reviews
Strongly Recommend Weseloh
CA
1-22-2020
Another 5 Star Experience
Carlsbad, CA
9-17-2019
I appreciate the honesty
CA
3-2-2020
Pleasant Experience
Carlsbad
11-12-2019
Hands Down Best Customer Service
CA
3-2-2020
Excellent Service
CA
2-14-2019
High Fives!!!!
San Diego
3-20-2019
Very Pleased
Christopher Wallace Solstice
CA
4-25-2019
Very Good Service
Carlsbad
4-1-2019
Amazing Experience
California
4-11-2019
Nothing but honestly and integrity
California
12-12-2018
Outstanding Service
California
1-31-2019
Very Happy
CA
2-1-2019
2019 Kia Optima
Carlsbad
1-17-2019
Very Pleased
Christopher Wallace Solstice
California
11-15-2018
Stoked!
Encinitas, CA
8-1-2018
Weseloh FIRST!
South Portland, ME
8-12-2018
Awesome Job
Carlsbad, California
8-25-2018
LOVE my car!
Carlsbad, California
7-7-2018
Great Service
California
5-1-2018
Read More
1. https://www.kiamedia.com/us/en/media/pressreleases/15187/kia-motors-ranked-highest-mass-market-brand-for-fifth-consecutive-year-in-jd-power-us-initial-qualit