Kia Earns J.D. Power Best Mass Market Brand Award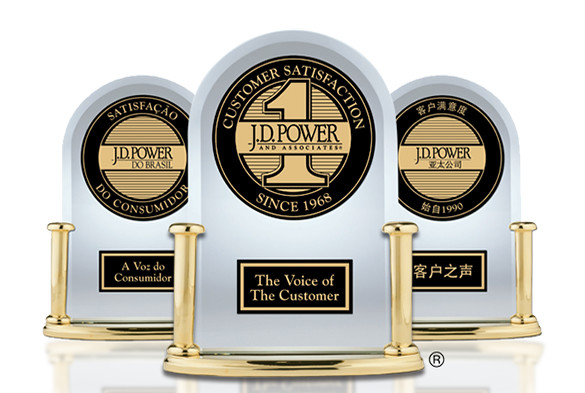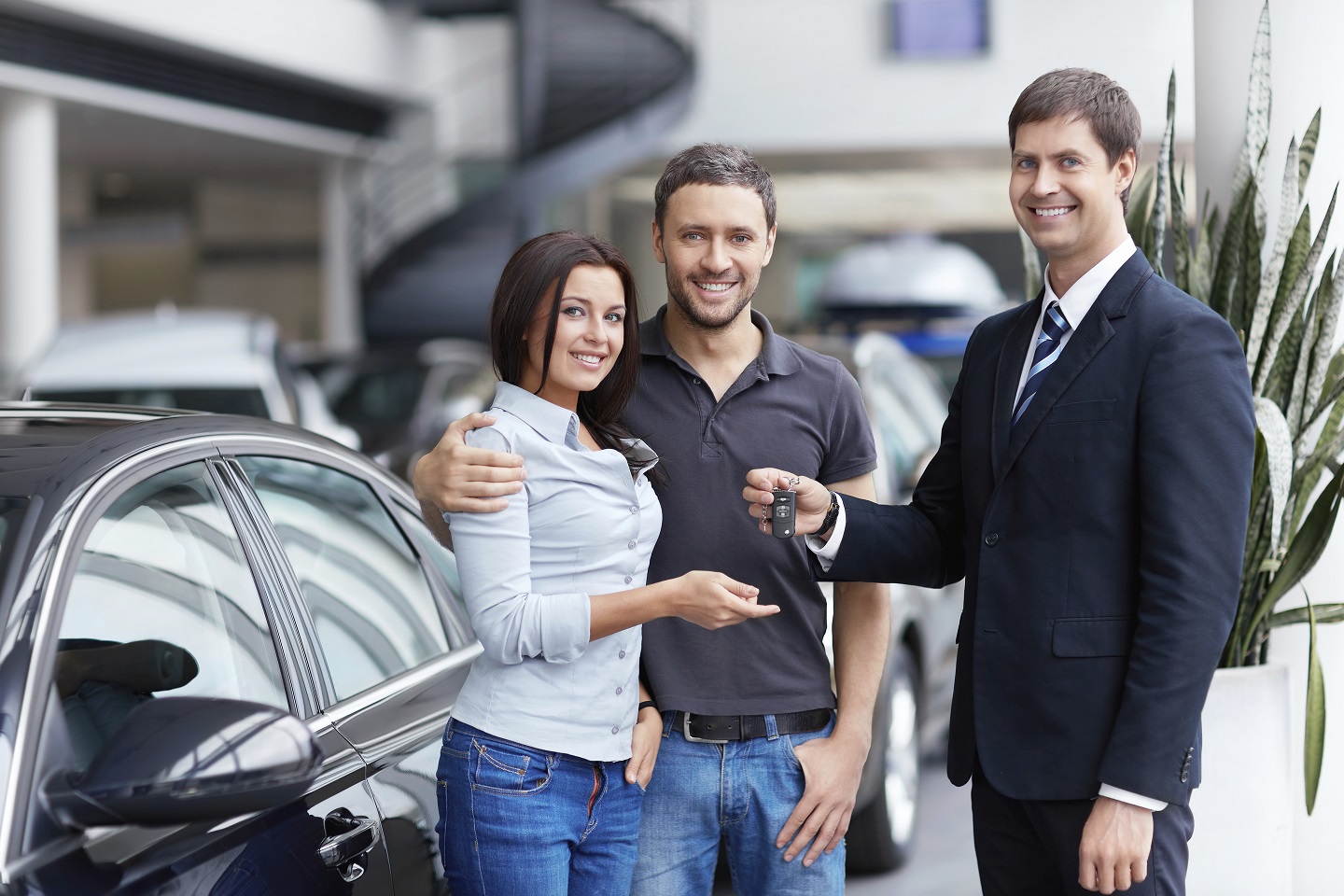 At Weseloh Kia, we take great pride in our wide selection of top-notch driving options. Whether you are in the market for an accommodating SUV or fuel-efficient sedan, these vehicles excel when put to the test. This is evidenced by Kia earning the J.D. Power Best Mass Market Brand award in 2019! To learn more about what this entails for Kia models, continue reading, then drop by our location to experience them for yourself!
J.D. Power
Before we jump into what Kia has accomplished, let's take a look at what winning this award means. Each year, J.D. Power gives the highest recommendation for a manufacturer that excels in more areas than one. Kia has officially been ranked the best mass market brand for the fifth consecutive year! In order to accomplish this task, the brand had the fewest reported quality issues within the first 90 days of ownership, More specifically, when taking a look at 100 vehicles, there were only 70 issues recorded, which was a two-point increase when compared to last year's numbers. These models are all evaluated based on their engine and transmission performance, and quality issues that range between design and system malfunctions.
Kia's Winning Categories
Now that you understand a little about what receiving this accolade means, let's go over where Kia shines when pitted against manufacturers like Ford, Chevrolet, and Nissan. To begin, J.D. Power goes by a scoring scale that details where each manufacturer falls on the reliability spectrum. The options are Among the Best, Better Than Most, Above Average, and The Rest. As you can probably tell, Kia vehicles were at the top of their class in categories like overall body and interior quality. This means that Kia driving options were the least likely to have rattles, paint imperfections, wind noise, and water leaks. Another area that they come out on top is their powertrain quality. To be among the best, your vehicles must have the least issues that affect clients' driving experiences.
Kia Vehicles
Before we wrap up this overview, let's take a look at the vehicles on our lot at Weseloh Kia that will up the ante on your daily trips. If you are looking for segment-topping performance1, then you can't go wrong with the Rio, Forte, Sportage, or Sedona. On the other hand, if you require plenty of space to include your essentials, then look toward the Sorento to also access premier performance specs and the latest safety systems. We also understand that efficiency might be your muse, which is why we include plenty of Optima rides on our lot. To get started on your search, select the New Kia dropdown at the top of your screen and peruse at your leisure.
Kia Earns J.D. Power Best Mass Market Brand Award! You can learn more about what vehicles we have in stock today when you visit Weseloh Kia during our accommodating hours.
Reviews
Strongly Recommend Weseloh
CA
1-22-2020
Another 5 Star Experience
Carlsbad, CA
9-17-2019
I appreciate the honesty
CA
3-2-2020
Pleasant Experience
Carlsbad
11-12-2019
Hands Down Best Customer Service
CA
3-2-2020
Excellent Service
CA
2-14-2019
High Fives!!!!
San Diego
3-20-2019
Very Pleased
Christopher Wallace Solstice
CA
4-25-2019
Very Good Service
Carlsbad
4-1-2019
Amazing Experience
California
4-11-2019
Nothing but honestly and integrity
California
12-12-2018
Outstanding Service
California
1-31-2019
Very Happy
CA
2-1-2019
2019 Kia Optima
Carlsbad
1-17-2019
Very Pleased
Christopher Wallace Solstice
California
11-15-2018
Stoked!
Encinitas, CA
8-1-2018
Weseloh FIRST!
South Portland, ME
8-12-2018
Awesome Job
Carlsbad, California
8-25-2018
LOVE my car!
Carlsbad, California
7-7-2018
Great Service
California
5-1-2018
Read More
1. https://www.kiamedia.com/us/en/media/pressreleases/15187/kia-motors-ranked-highest-mass-market-brand-for-fifth-consecutive-year-in-jd-power-us-initial-qualit